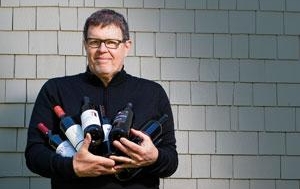 May 2017 - Anthony Gismondi scores our 2016 Sauv Blanc
"An impressive achievement for a grape that has struggled to find its way in BC"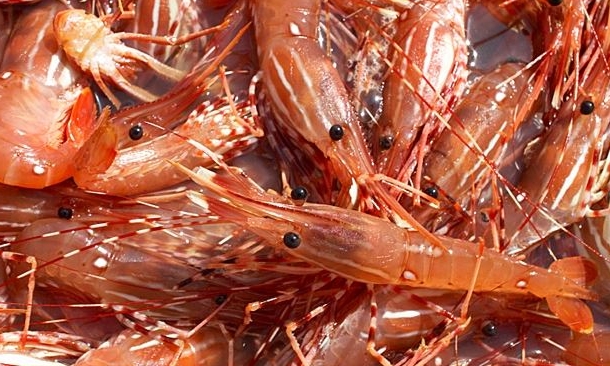 May 2017 - Top 10 SPOT PRAWN PICKS TREVE RING & ANTHONY GISMONDI.
Wild BC spot prawns and fresh local wines picks - including Little Engine Wines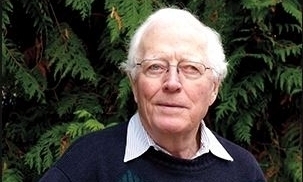 May 2017 - John Schreiner scores our new release wines.
John scores our new Sauv Blanc, Chards, Pinot Noir, Merlots and Cabernets.